The First Comprehensive Reading App
Crafted by Top Literacy Experts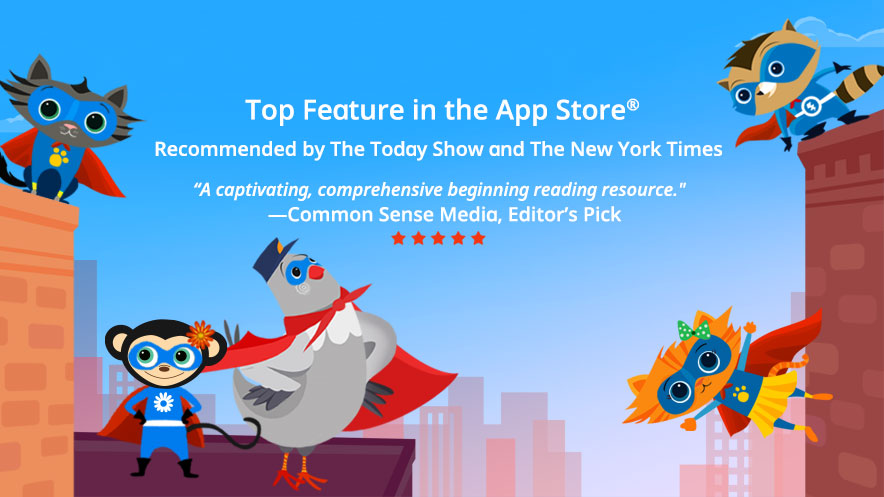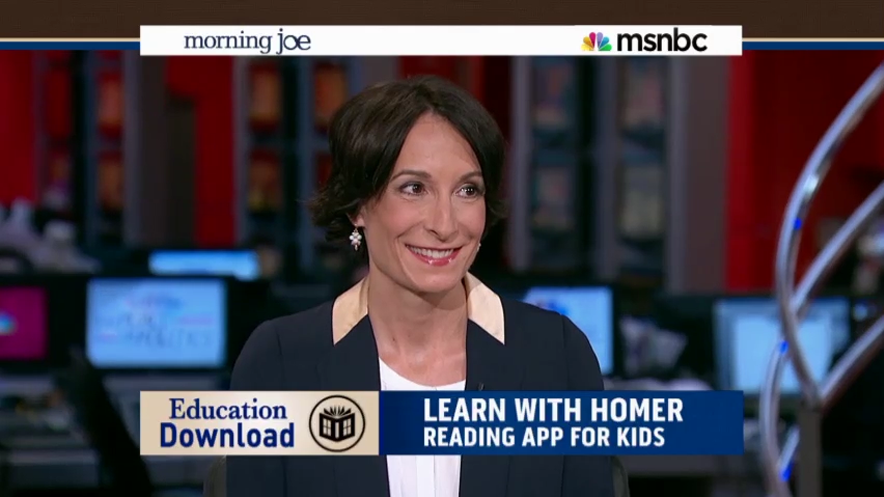 Learn with Homer is a groundbreaking early learning app for children aged 3–6, handcrafted by top literacy experts. Homer includes a complete phonics program, a library of beautifully illustrated stories, hundreds of science field trips, and exciting art and recording tools. With our free Parent tools, you can monitor your child's progress in the app and share their delightful creations with family and friends. Download today for free!